The Nigerian Fashion Scene Is On Fire: See The Best Runway Looks From LFDW 2017
Last week Lagos Design and Fashion Week offered some seriously inspiring sartorial moments.
Toya Delazy Is The Newest Powerpuff Girl And A Real-Life Pop Princess
Early last year when Cartoon Network announced that it was gearing up to release a Powerpuff Girls reboot, 90s babies around the world celebrated Blossom, Buttercup, and Bubbles's heroic return.
All The Most Brilliant Street Style Spotted At Lagos Fashion Week
Lagos Fashion and Design Week just happened, and the street style was seriously amazing. We were on hand to capture the best looks.
What Global Movements To Remove Memorials Taught Me About Power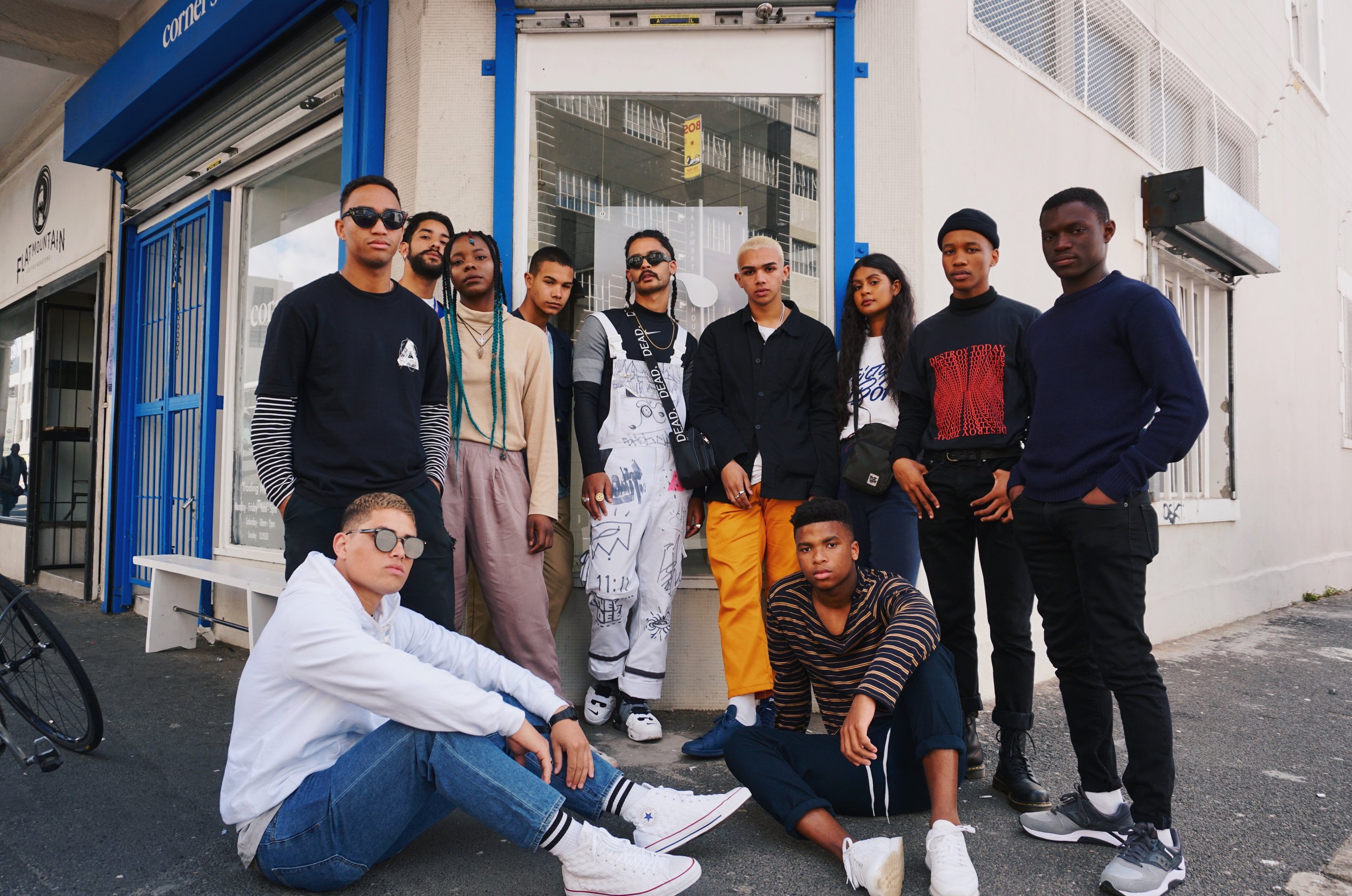 Artist Imraan Christian & His Crew Show Us The Best of Cape Town
Itt's a well known reality that many visual artists shy away from posing in front of the camera.
Cape Town's Tony Gum Is Documenting Her Evolution With "Ode to She"
Tony Gum has mastered the art of the selfie. Since the age of 19, the native Cape Town artist has visually documented herself, and her evolving ideas of African identity and womanhood, set against a backdrop of vibrantly printed sets, while wearing contrastingly striking fashions and performing dramatized versions of herself.
'The Foxy Five' is a Radical Web Series About Intersectional Feminism
"The single story creates stereotypes," said Nigerian novelist Chimamanda Ngozi Achebe in her landmark 2009 TED Talk about narratives of the African experience.
Backstage With The Baddest: Shekhinah, Patty Monroe, K-$ And More At RTD
With all of the best Rocking the Daisies festival style covered, we'd be remiss not to shine a spotlight on the real leading ladies — the musicians.
Style Stalk: The 20 Best Festival Looks At Rocking The Daisies 2017
Moonbags, florals, leathers, and fur: if there's one space where this combination can coexist, it's at Rocking The Daisies music festival.
Queue the Confetti
Having first met while working at a vintage store in ATL, St. Beauty's Alex and Isis recognized they shared a similar passion for music through swapping playlists (and the aux cord) — We sit down with the soulful beauties to talk about the art of collaboration, sisterhood, and the makings of a good love song.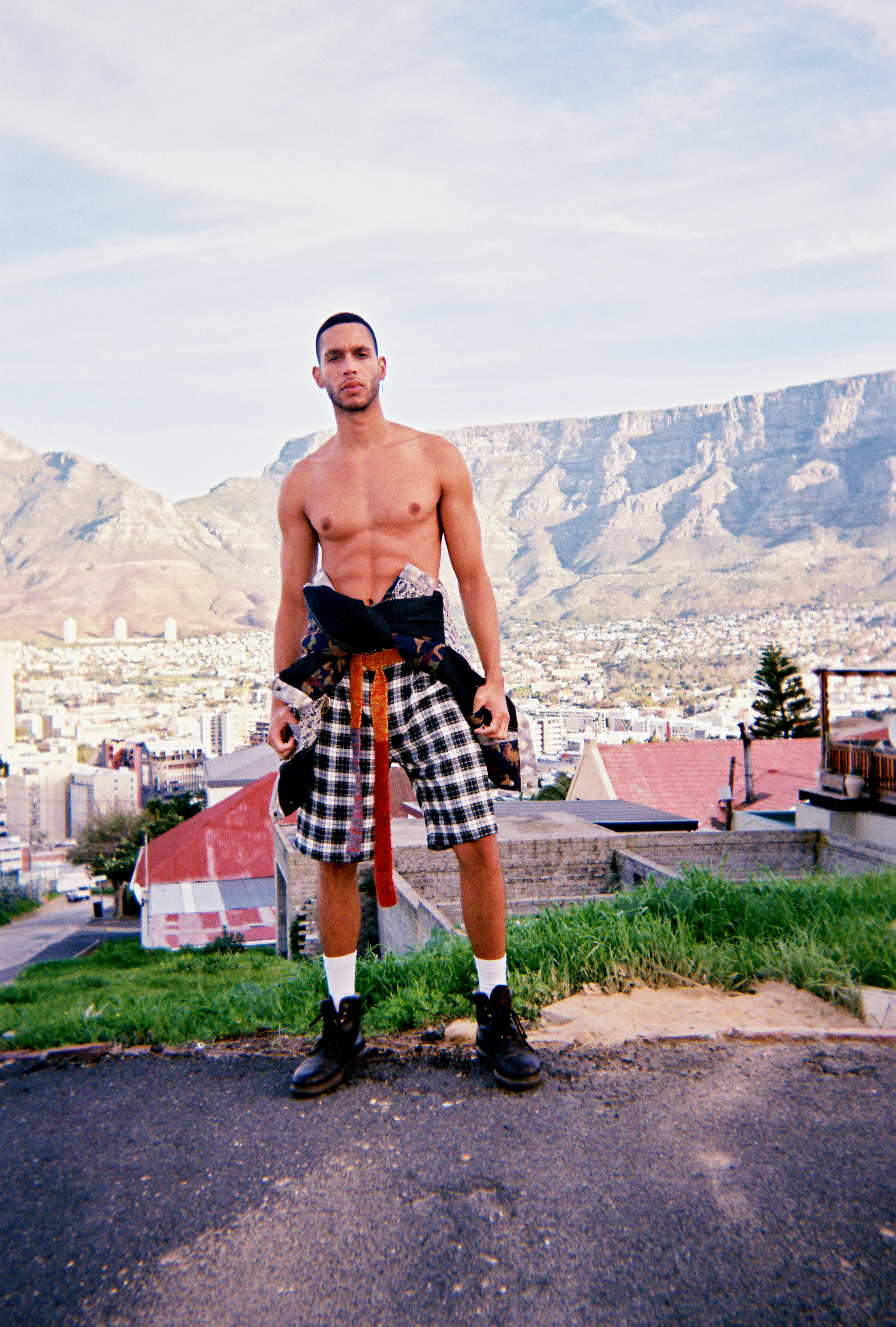 Nicholas Coutts is Cape Town's Connoisseur of DIY (Republished)
Coutts opened his studio to Milk.xyz to discuss being inspired by his hometown of Cape Town, his latest Spring/Summer 2018 menswear collection, and the emerging contemporary design scene currently bursting in South Africa.
Nicholas Coutts is Cape Town's Connoisseur of DIY
Most are familiar with the basic elements of arts and crafts: glitter, glue, crayons, and scissors.
Understanding The Principles That Make Rihanna's Brand Strategy So Successful
At this very moment someone, somewhere, is listening to Rihanna's music, while perusing the latest Fenty x Puma collection, donning a full face of dewy Fenty foundation, and smelling of Rogue by Rihanna perfume.
How I Adjusted My U.S. Natural Haircare Regime In South Africa
Every devoted naturalista is aware that not all hair products are created equal.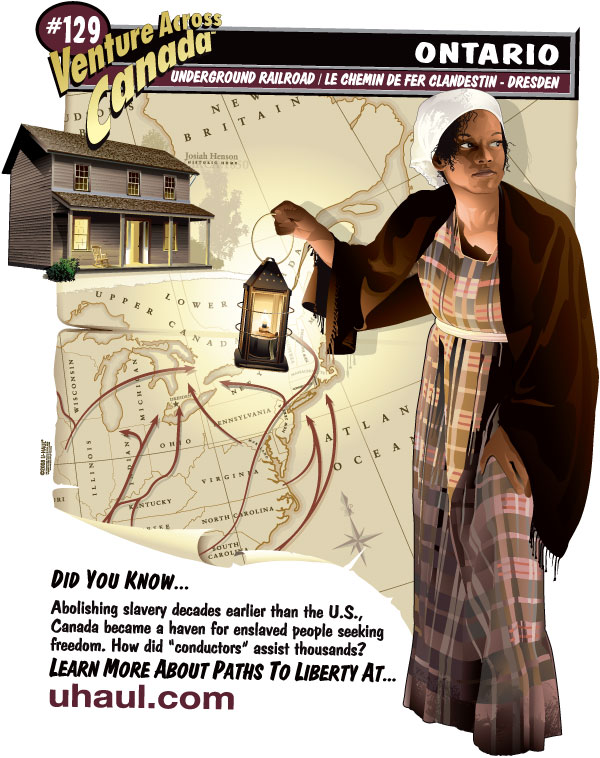 How U-Haul's Forgotten Slave SuperGraphics Trucks Are Still Driving A Misguided Road
On an episode of Bravo's The Real Housewives of Atlanta, during a tour of Savannah, Georgia's historic First African Baptist Church, cast member Porsha Williams once inquired with her tour guide
Sampha Talks Stepping Out on His Own with 'Process'
Sampha is a master collaborator. Thus far in his young career, the 27-year-old singer, songwriter, and producer's collaborative prowess has manifested in the form of several widely-successful